Management
The Management Team of wellzen has the combined experience of three main segment (Marketing, Product Formulation, IT & Software) for best Management in Direct Selling.

The Wellzen Global Markeing Pvt. Ltd Management has Practical experience is fully competent to give full success & a safe chance to those struggling in direct selling & network marketing companies
Randhir Singh
(Managing Director)
Having Spent Close 18 Year of Working across Direct Selling Industries. As a Field Associate 2001 to 2002. As a Team Leader of Approx 30000 thousand people In Swadeshi Marketing 2002 to 2007, National Toppter & Gold Medalist in Real estate and Finance Group 2008 to 2015,

Working as A CEO Direct Selling Company
Sure Sparsh marketing 2015 to 2016, working as a Team promoter of Keva Industries 2016 to 2018, Now Mr Randhir singh laid the foundation stone of Wellzen And Most Important We Strive hard to provide our Real Heroes- Our Distributor to Realise their Dream & Conver them into Reality Under his visionary leadership of Wellzen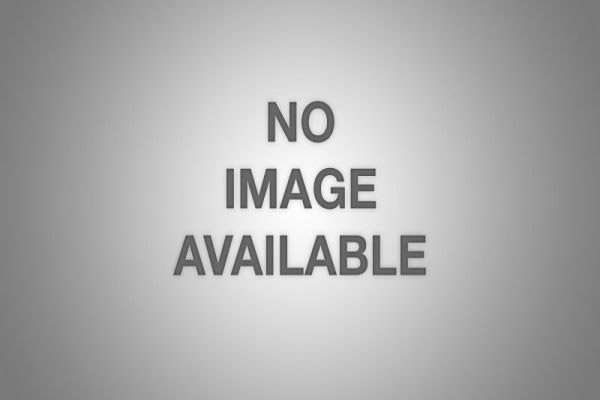 Dr. Rakesh Choubey
(Quality Control Head)
Education
Ph.D. in Organic Chemistry
Work Experience:
25years experience in Quality Control in pharmaceutical MNCs companies. Monitoring operations to ensure that they meet production standards. Recommending adjustments to the assembly or production process. Inspecting, testing, or measuring materials or products being produced.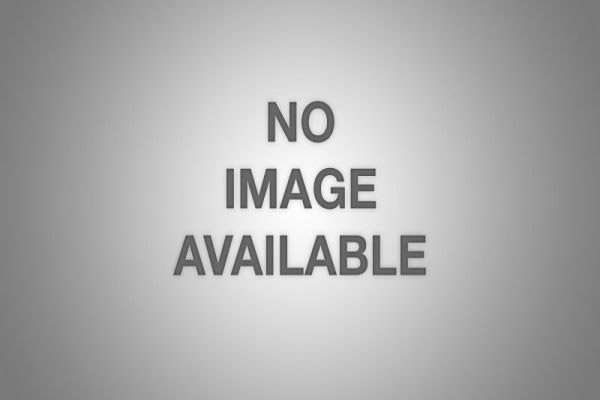 JAGDEV Singh
Hardware,software & It Head
Seeking a position to utilize my skills and abilities in the IT Industry, where growth prospects are unlimited and individuality is recognized by culture, and to achieve professional satisfaction by meeting higher responsibilities and involving in competent work areas.
Work Experience:
Over 9 years of experience in Computer Hardware, Software and IT industry with hands on experience in assessment/analyzing, troubleshooting with strong problem resolving skills.
Sep 2009– Sep 2013
Worked as Associate Consultant at Seasia Consulting (Saber Corp), Chandigarh India.
Sep 2013 – Dec 2018
Worked as Network Administrator in Target Every One IT Pvt. Ltd (SWEDEN )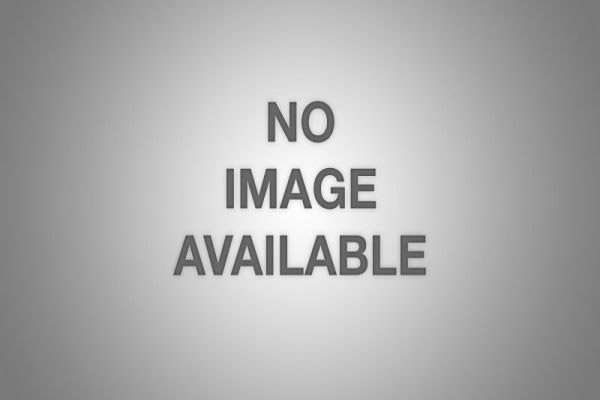 Mr. Ramakant Dubey
(Production Head)
Education
B.Sc. in Chemistry
Work Experience:
10 years of experience in the production of health & wellness products. Experience in product planning, coordination, and control of the manufacturing process to ensure that the products are produced efficiently, and the correct amount is produced at the right cost and level of quality. Ensuring the production is cost-effective, on time, and meeting quality standards.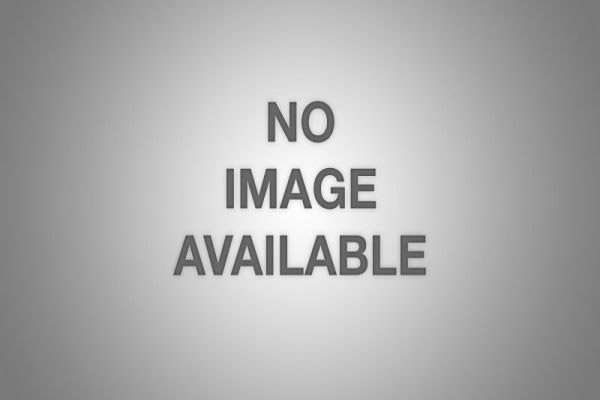 Dr. Gauri Sharma
(Product Formulation Head)
Education
B.A.M.S from Shiv Shakti Medical College, Mansa
Work Experience:
For the last 5years continuously working in the health sector industry. Also worked in R&D department in pharmaceuticals company & gave many unique formulasssss for better health & better product.